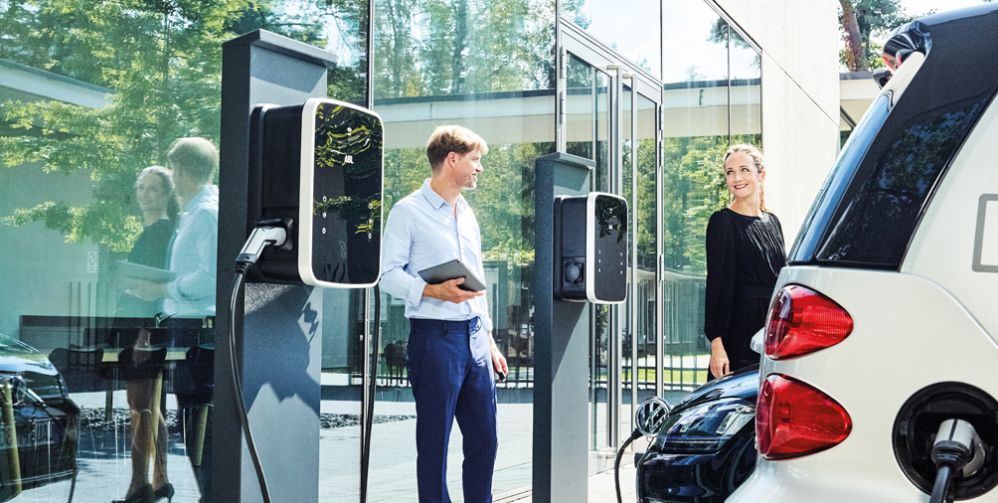 eMobility
wallboxes, charging poles and system components for private, semi-public and public applications
eMH1 Wallbox
Compact size – big performance
Our eMH1 is the smallest wallbox available globally. It is attractive, compact and space-saving absolutely the perfect solution for your garage.
eMH3 Wallbox
Double Power
The winning feature of the eMH3 Single wallbox is its extremely clean-cut and elegant design.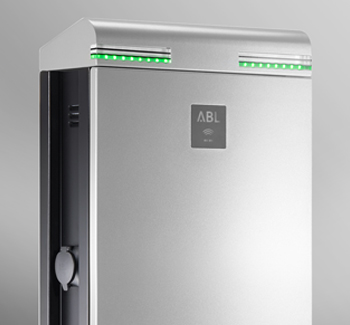 eMC2 charging pole
Pretty strong.
Our eMC2 charging pole with up to 44 kW charging capacity is pretty strong. The attractive design
blends perfectly into any surroundings and, on request, can meet all requirements
for integration into your public electric vehicle charging infrastructure.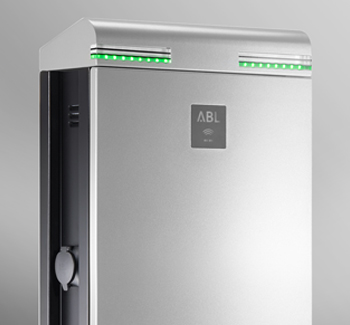 eMC3 charging pole
Class II of protection
ABL's new eMC3 charging pole for public applications complies with all requirements of the VDE-AR-N4101 standard, in force since 01/09/2016.